In a recent worldwide poll conducted by Travel+Leisure magazine, more travel enthusiasts chose Sri Lanka over Maui, Bali, Crete, Maldives, the Galápagos Islands, and other exotic island destinations as the best island to visit.
This obviously comes as no surprise to those of us who have been fortunate enough to experience the beautiful landscapes, diverse cultures and cuisines, and outstanding bio-diversity of this breathtaking island nation.
Sri Lanka today is a much sought-after travel destination, as the island has returned to normalcy after the tragic events earlier in the year.
Here are three great reasons why you should visit Sri Lanka now!
1. Visit before the droves of tourists return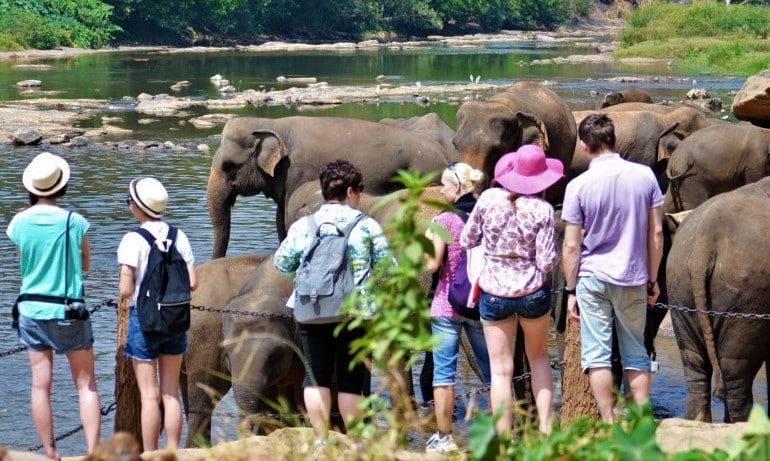 There is no better time than now to explore Sri Lanka, which is widely considered to be one of Asia's best and most exotic travel destinations. Tourist numbers are gradually increasing, but the crowds are yet to return in large numbers. Many of Sri Lanka's iconic tourist hot-spots are less busy these days, providing fabulous photo opportunities. Avoid the common headaches associated with mass tourism and visit Sri Lanka now to skip long lines and overcrowded attractions. Relish Sri Lanka's world-famous beaches, national parks, and resorts in seclusion, but, tourism numbers are picking up—hurry!

2. The locals need your help, your holiday in Sri Lanka will make a difference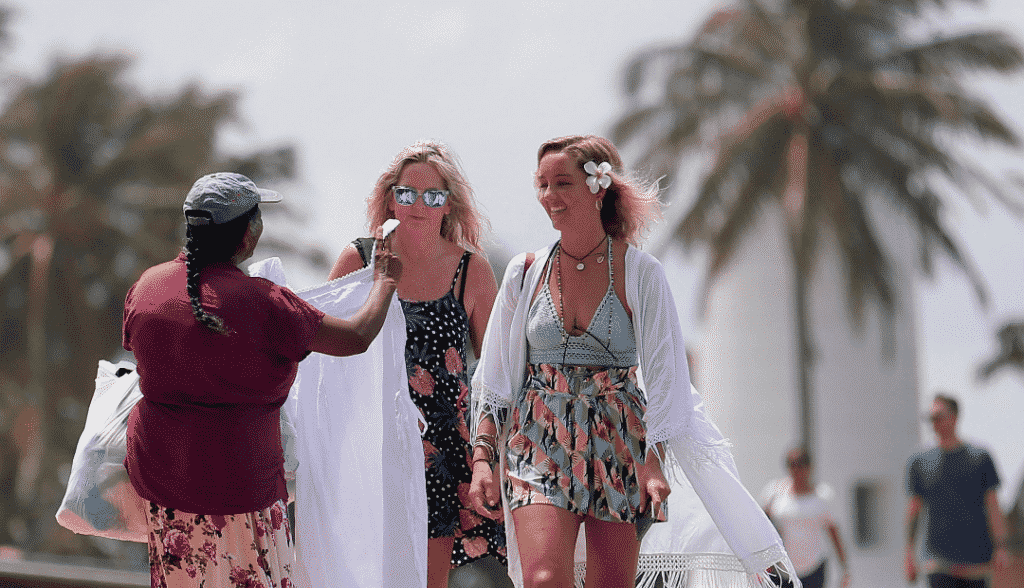 Sri Lankans of all ethnicities and economic backgrounds rely on the tourism industry. The livelihoods of many of the survivors and the families of victims of the deeply-saddening Easter Sunday tragedy depend on tourism. Your visit to Sri Lanka will not only be a memorable vacation, it will also directly assist many Sri Lankan communities in need.

3. Huge discounts between 50-70% off on tours and hotels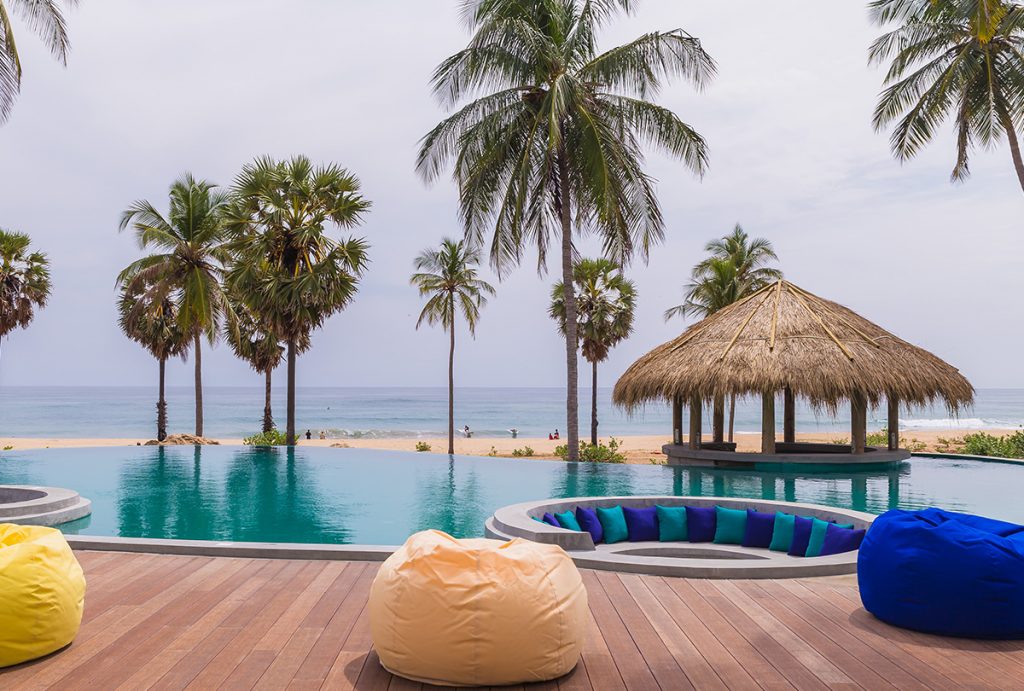 The Sri Lankan government has offered incentives to tour operators and hotels to encourage them to offer attractive discounts, and many are offering prices you are unlikely to see again, if you do not rush. The island's tourism industry is offering significant discounts for stays at some of the world's best five-star resorts and hotels, with discounts up to 70 per cent off. Experience luxury at a fraction of the regular cost!